Drykorn coat, La Collection Celine dress Checks on silk. Always.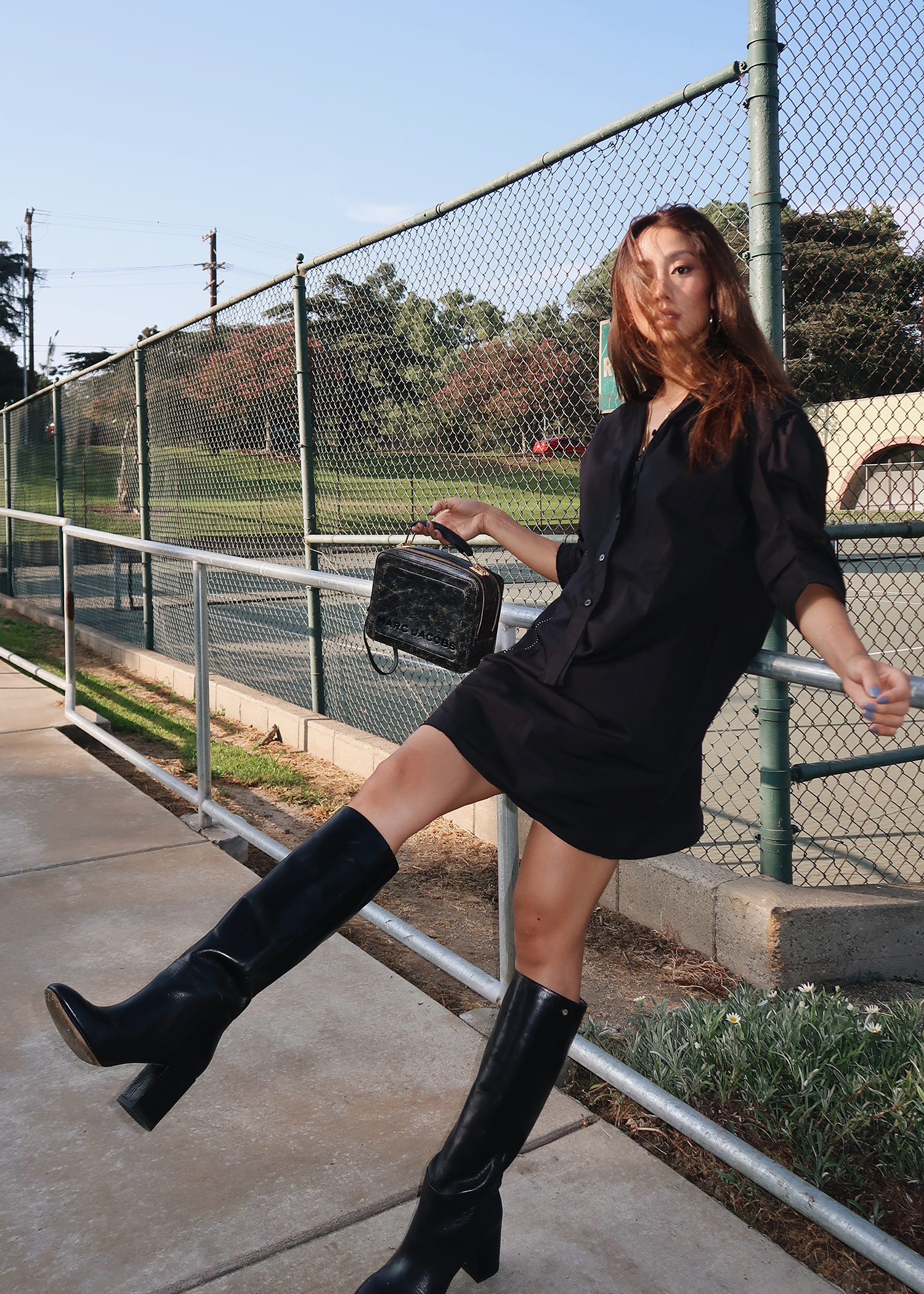 Marc Jacobs Box bag and dress There's something about the
I just got back from New York Fashion Week where
Chinatown is one of the most dynamic neighborhoods in New
These photos were taken 3 days before Otis was born!
Pictures by Tomek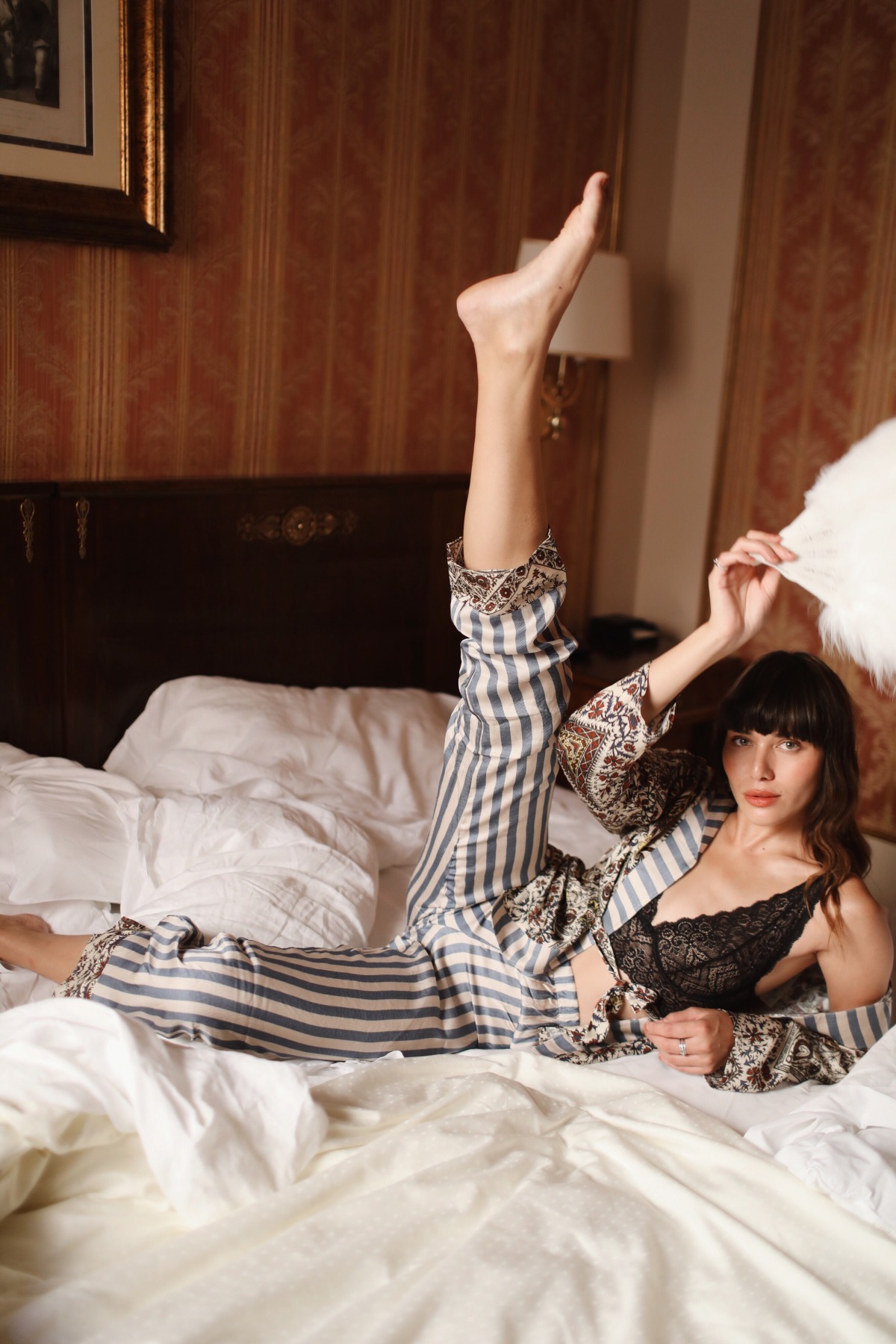 Thank you to People Magazine for following my Italian adventures
This year's New York Fashion Week went by so quickly!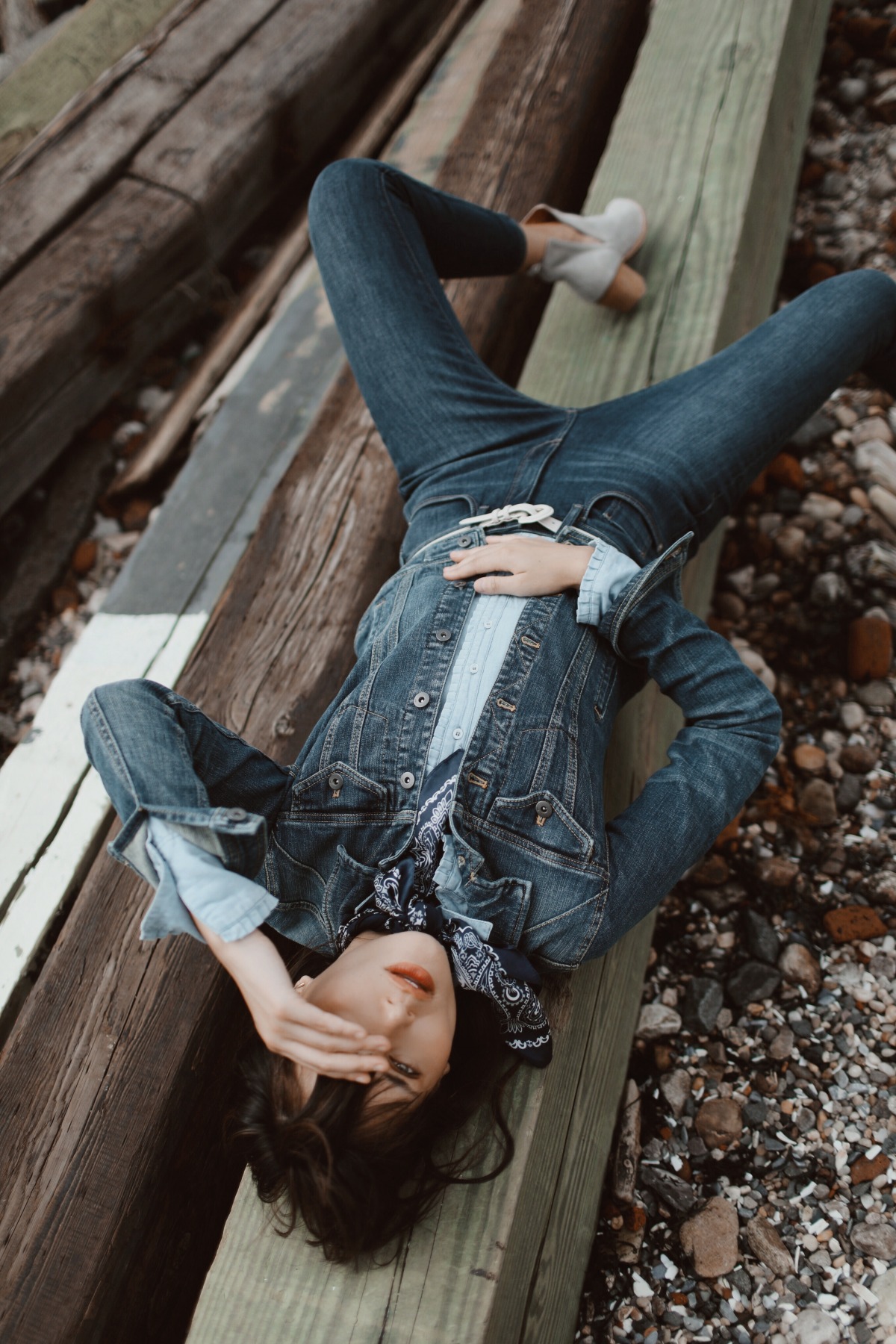 I am so excited to finally show you my "I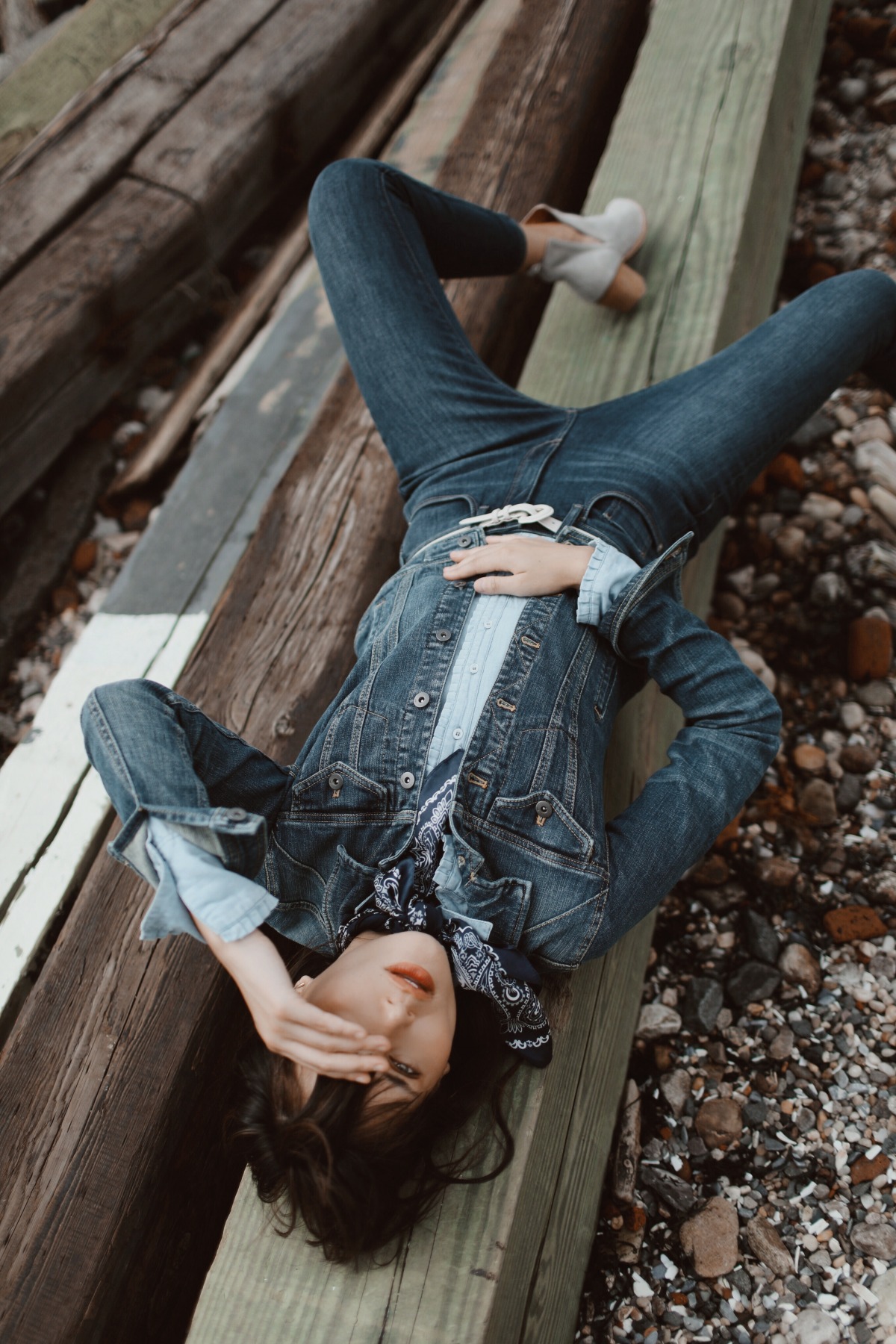 I am so excited to finally show you my "I